Ombuds Services for Faculty: ombudsfac.unm.edu (You are here!)
Ombuds Services for Staff: ombudsforstaff.unm.edu
Ombuds Services for Graduate Students: grad.unm.edu/resources/ombuds.html
Not everything that is faced can be changed,
but nothing can be changed until it is faced.
James Baldwin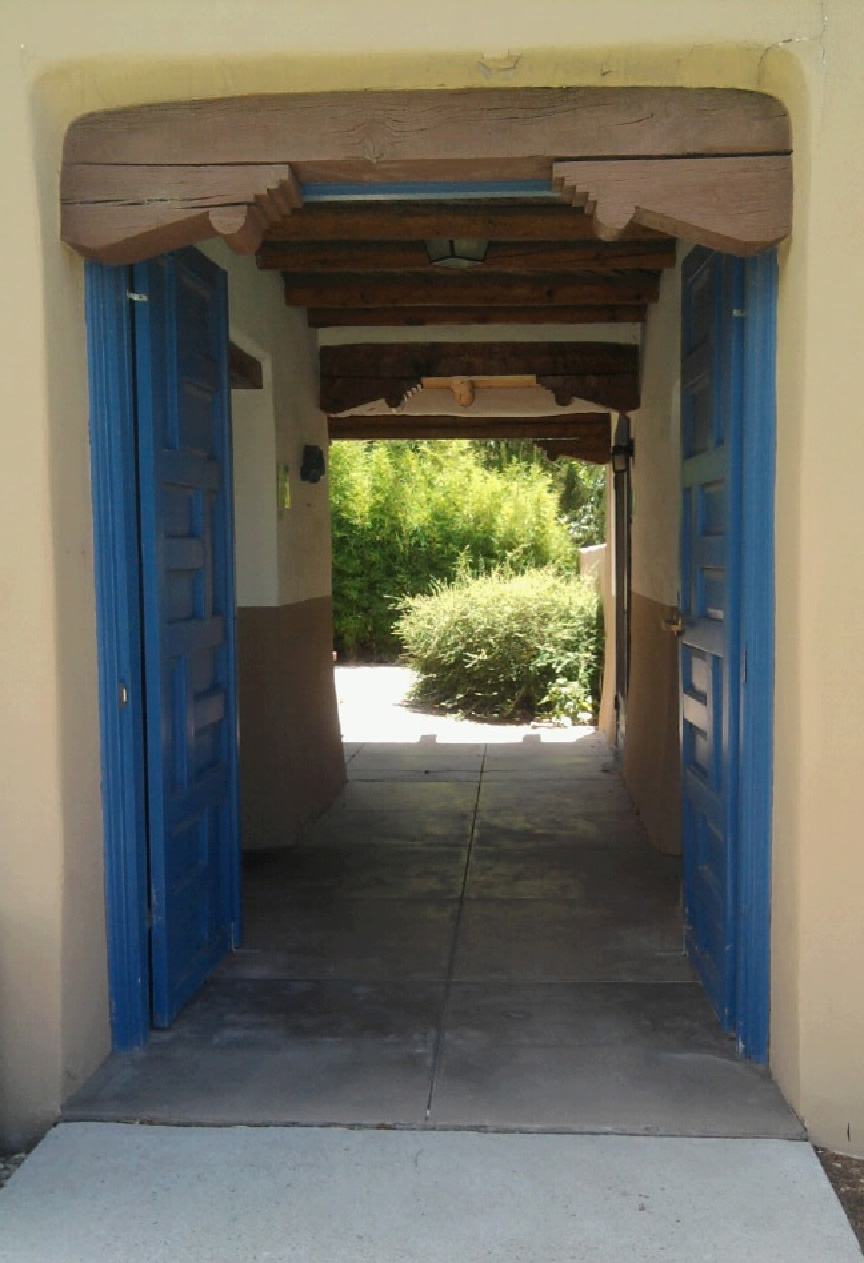 UNM Ombuds/Dispute Resolution Services for Faculty provides consultation & mediation services to UNM faculty & administrators for potential or ongoing workplace conflicts. The guiding standard is resolution at the least adversarial level. The long-term vision is a widespread network of trained UNM faculty committed to dialogue, constructive conflict management & conflict prevention.    
Ombuds/Dispute Resolution Services are available year round


Please call 277-3212 for an appointment.
Margaret Ménache, PhD
Interim Director, Ombuds for Faculty
Family and Community Medicine, Emerita
mmenache@unm.edu
277-3212
1800 Las Lomas NE
MSC05 3140