Ombuds Services for Faculty: ombudsfac.unm.edu (You are here!)
Ombuds Services for Staff: ombudsforstaff.unm.edu
Ombuds Services for Graduate Students: grad.unm.edu/resources/ombuds.html
Not everything that is faced can be changed,
but nothing can be changed until it is faced.
James Baldwin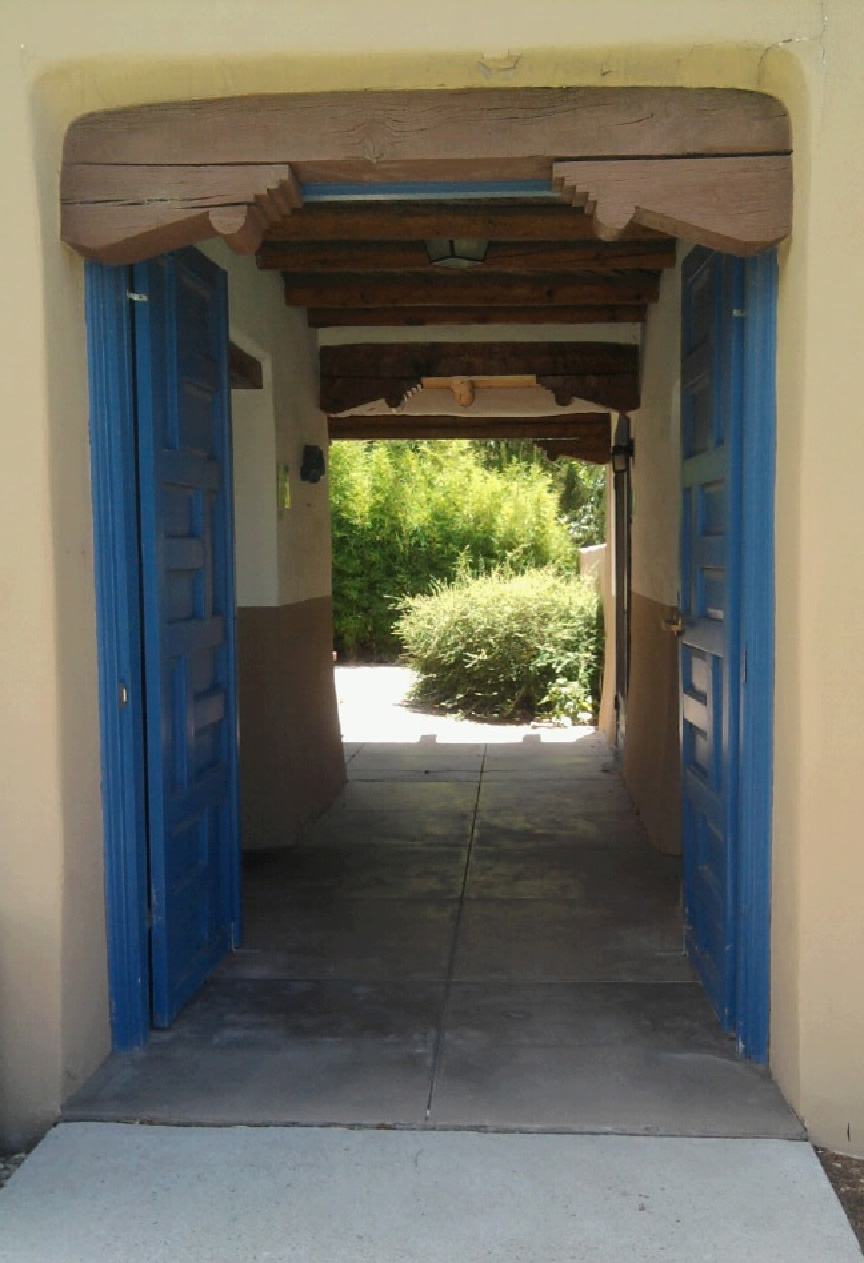 UNM Alternative Dispute Resolution Services for Faculty provides consultation & mediation services to UNM faculty & administrators for potential or ongoing workplace conflicts. The guiding standard is resolution at the least adversarial level. The long-term vision is a widespread network of trained UNM faculty committed to dialogue, constructive conflict management & conflict prevention. The program director is the UNM Ombudsperson for Faculty, who is able to guide faculty to other resources for situations not appropriate for mediation.

We are here for you year round.
Not sure about your next step? Please call 277-3212 or email us: ombudsfac@unm.edu for a confidential appointment.
Margaret Ménache, PhD
ADR Program Interim Director, Ombudsperson for Faculty
Family and Community Medicine, Emerita
mmenache@unm.edu
ombudsfac@unm.edu
277-3212
1800 Las Lomas NE
MSC05 3140