The Faculty Ombudspersons serve as a resource for all UNM faculty whether they work primarily on the Albuquerque campus or on one of the branch campuses. We are here to provide a safe, completely confidential resource for faculty to explore next steps in any uncomfortable work-related situation. Whether mediation with a colleague is your next step or not, we're here to provide you with information and resources. Please search our website for helpful tools and information. Feel free to call our office at 505-277-2312 to schedule a time to speak with the ombudsperson. Learn more about our program here: (https://ombudsfac.unm.edu).
Jean Civikly-Powell, Ombudsperson (1999-2020)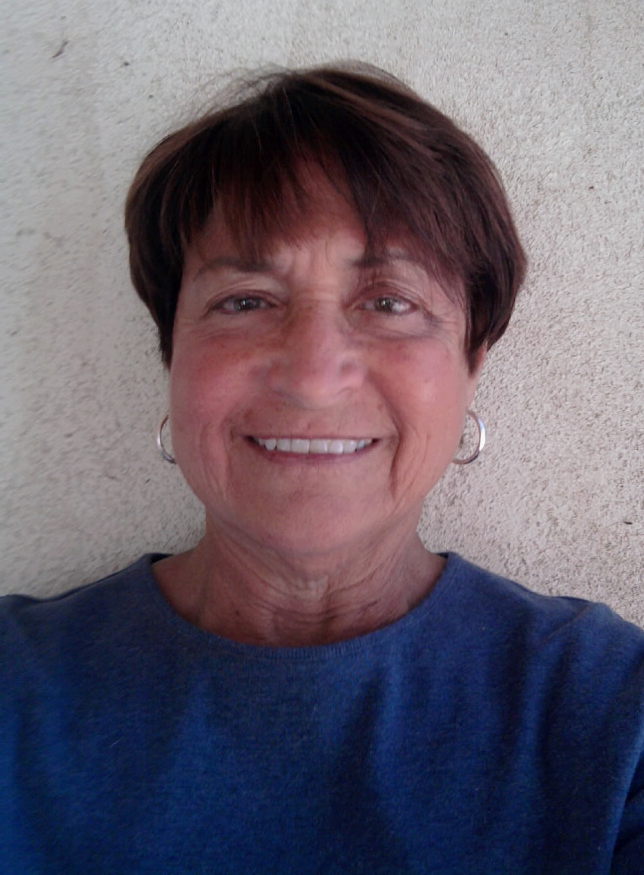 Jean Civikly-Powell received her Ph.D. in Communication in 1973 from Florida State University. She has been faculty in Communication and Journalism, 1973-2001, with intermittent academic administrative appointments. She has served as Ombudsperson for Faculty since 1999. Her background in interpersonal communication and conflict resolution has been a good fit for her work for Ombuds/Dispute Resolution Services for Faculty.
Margaret Ménache, Ombudsperson (2020-present)
Margaret Ménache received her Ph.D. in Biomathematics from Duke University in 1997. Her twenty years of experience working with the US EPA made clear the need for appropriate communication tools in situations when people are under great stress. She emphasized risk communication while teaching at UNM and continues to speak regularly about the role that stress plays in communication in her work as a faculty mediator. Margaret trained under Jean in 2008 and has worked in the program since that time.